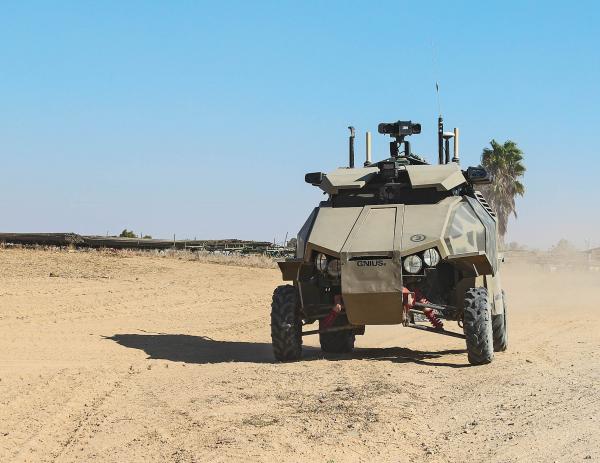 As a direct supplier to both DND and DOD, we maintain joint certification through JCP (CGP/ITAR). We provide build to print mission critical wiring harnesses and cable assemblies. GSNetworks takes pride in supporting the Canadian, American and NATO allied military abroad.
AS9100 certified since 2016, GSNetworks has supported commercial aerospace as a tier 1 through 4 approved supplier. With a comprehensive quality management system we are well poised to support the ever-changing aerospace industry.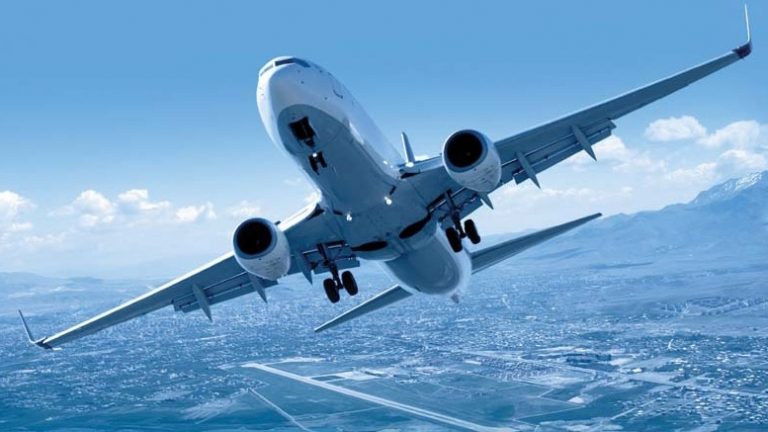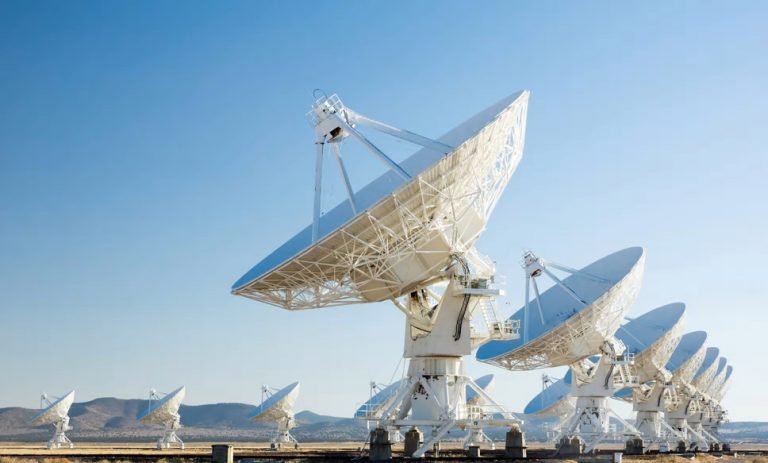 Telecom satcom/wireless/RF
GSNetworks was built upon the telecom boom of the 90's. Whether it is data, power, or RF cabling required we have the experience and knowledge to support obsolete and or emerging technologies. Presently this sector represents approximately  25% of our business.
GSNetworks has been manufacturing medical grade cable assemblies that are specific to the exacting requirements of the medical environment for over 30 years. We continue to support various O.E.M's in the constant evolving healthcare industry.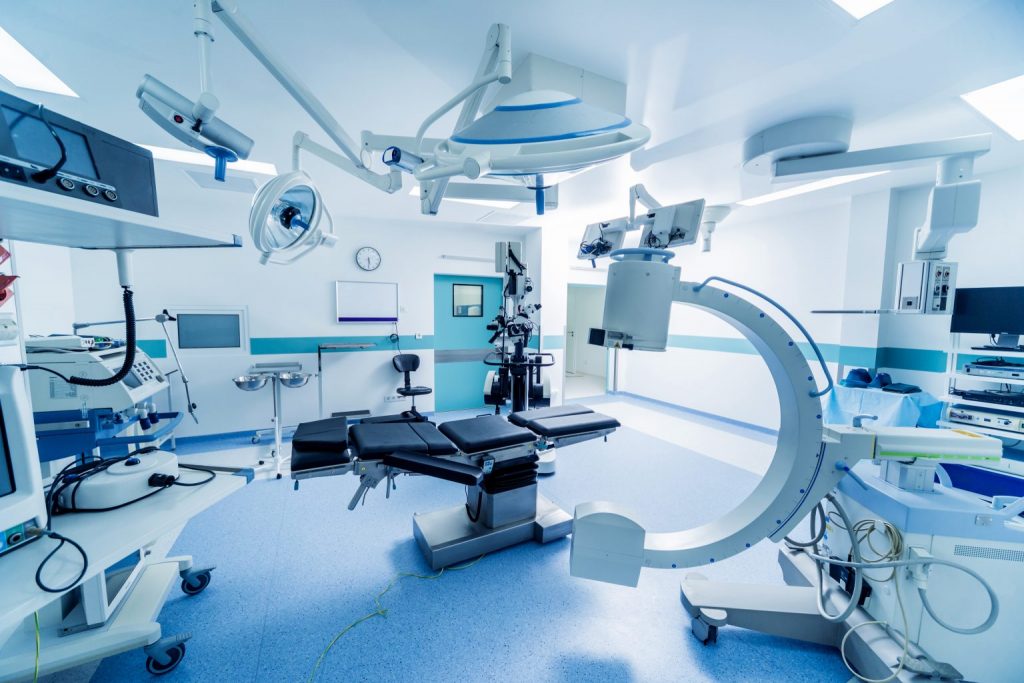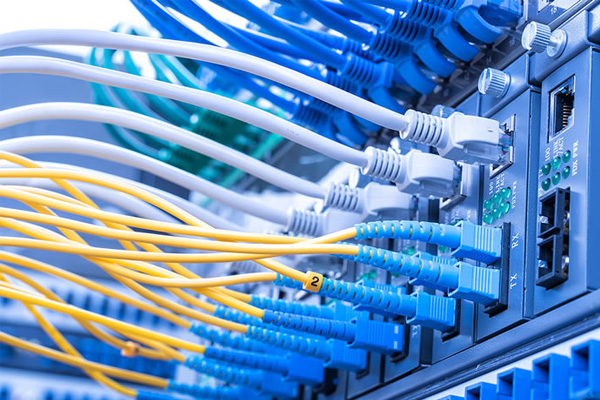 From our primary production facility we have provided quality with power, network, signal and communication cables to the world. Whether is a new build or a retrofit, we are familiar with related building and fire codes. We can provide exactly what our customers require for ready to install or field terminable products.
Planes, Trains, and Automobiles. Supporting a range of transportation sectors, GSNetworks understands the complexities of each part of the industry and manufacturing requirements. Whether our clients need LSZH, High Temp, Low Temp, Ruggedized, or anything in between, we possess the skillset necessary to ensure successful deployment to any OEM.